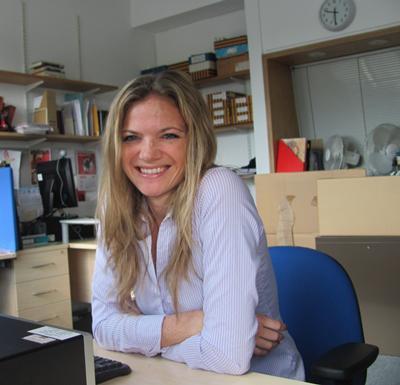 Dr. Heather Meyer (Boise State class of 2009)
PhD (2017) and MA in Transnational Studies from The Centre for Transnational Studies at the University of Southampton, UK
PhD thesis title:
The Global Imaginary of International School Communities: A Case Study from Germany.   Will be published with Palgrave Macmillan (forthcoming 2020).
So: What has my German degree done for me? BASICALLY EVERYTHING. My German degree at BSU opened so many doors for me, and I would not be where I am now without it. Initially, it brought me to Austria on the Fulbright Teacher Assistantship – where I  learned more about teaching, and gained an invaluable cultural experience. All of this allowed me to get a Teaching Assistantship for German to fund my PhD in the UK. Without a German degree, I would not have been able to continue studying, and my life would have turned out vastly differently! After my PhD funding ran out, I was able to continue teaching German – again, because I had a degree and all of these experiences. If I had any advice to anyone, it would be to get a degree in a language – it is such an invaluable, transferable, practical skill that can be a total game changer. It leads to exciting cultural experiences and ultimately flexibility, in terms of career options.