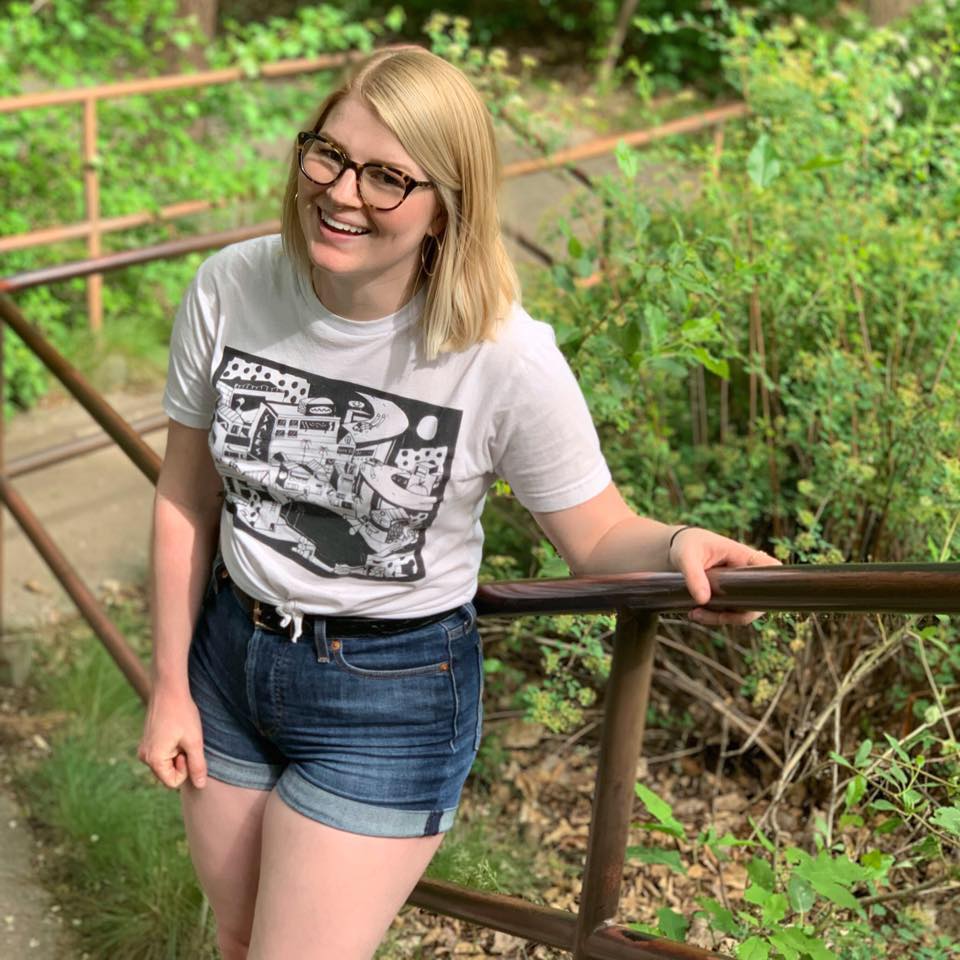 Even though I only studied Basque for a year, it had a huge impact on my life. I had always been interested in the Basque language and culture growing up in Boise. When I learned more about the language linguistically and the fact that it's an isolate (not related to any other language in the world), I wanted to get to know even more about Basque. Being a linguistics student allowed me to better understand the way the language was working and it helped me to pick up the language more quickly. There are all of these really cool linguistic processes happening in Basque that I had only learned about in my classes but now I got to apply them and use them as I was speaking the language! For anyone studying linguistics, we have such an amazing and unique opportunity to study Basque at our university and to be involved with the language and culture. This an opportunity that no one should miss out on. 
Another reason why I loved taking Basque so much is that Nere Lete is an incredible professor. She made learning the language so fun and I came out at the end of the year being able to actually have small conversations with people. Whenever I would tell people I had started studying Basque, they were confused and would ask "Why not Spanish?" but Basque has given me the chance to connect with so many people here in the community and from the Basque country. I will be in France next year teaching and I'm looking forward to visiting the Basque country and practicing my language skills!
I took French for 6 years at Boise State and I feel like I got involved in the Basque community just as much over one short year. I would see the Basque students from campus downtown or at my job and talk to them in Basque. I practiced at events like the "Sagardotegi" (Cider House). I attended a cultural event to see a film from the Basque country "Dantza" and got to meet the director and some of the dancers from the film in person which was an incredible experience. We also had a visiting art professor from the Basque country at Boise State and he and some other Basque professors came to visit me at Pengilly's, so I was able to speak Basque while at my job! All of these little immersions into the culture make learning the language so much more meaningful and exciting. I am so thankful that I took Basque during my time at Boise State and I would recommend studying Basque to everyone. You'll make friends, become a part of an incredible community, and learn one of the coolest languages on the planet!