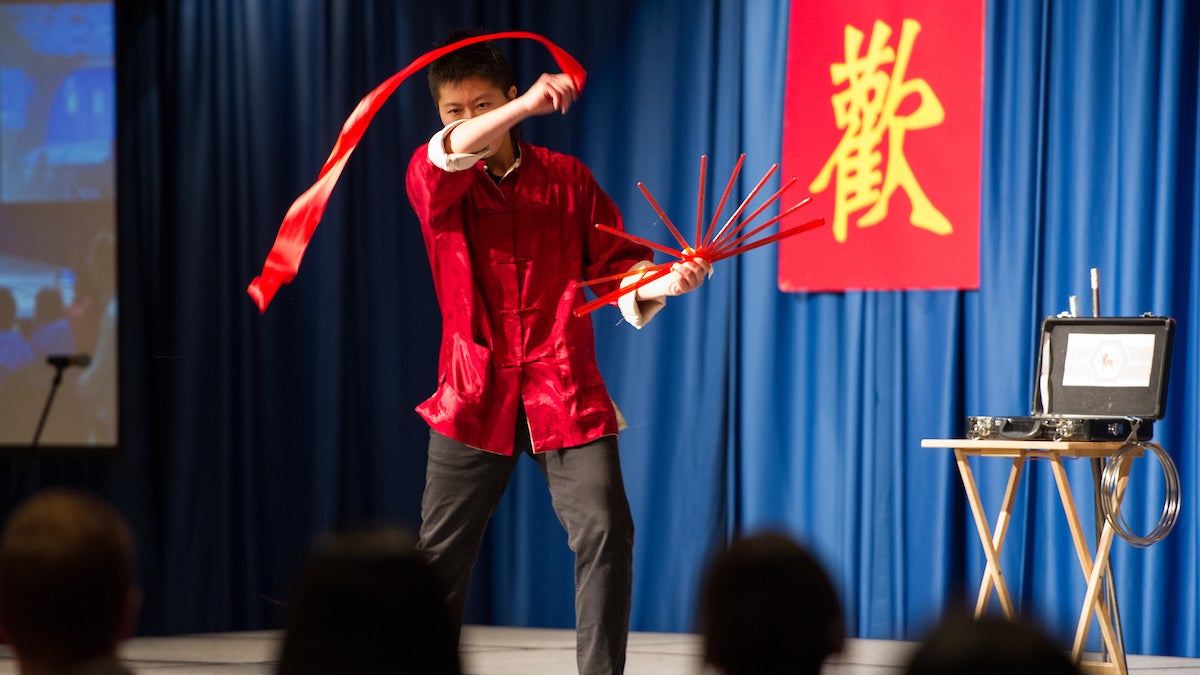 The Boise State Chinese Club will host the annual China Night to welcome the "Year of
the Rat". The event will take place from 6:00 p.m. to 8:30 p.m. on Saturday, Feb. 8,
2020, in the Jordan Ballroom of the Boise State Student Union Building.
Chinese dinner will be served. Entertainment will include beautiful Chinese traditional
and ethnic group dances, Chinese Kung-Fu, Tai-Ji, and Korean Dances. Additionally,
Boise State students will perform Chinese songs and present a Taekwondo
demonstration.
The annual China Night event is open to all Boise State students, faculty and staff, as
well as the general public. Free event parking will be available in the Lincoln Garage.
Admission for Boise State students is free. Donations are welcome from non-students.