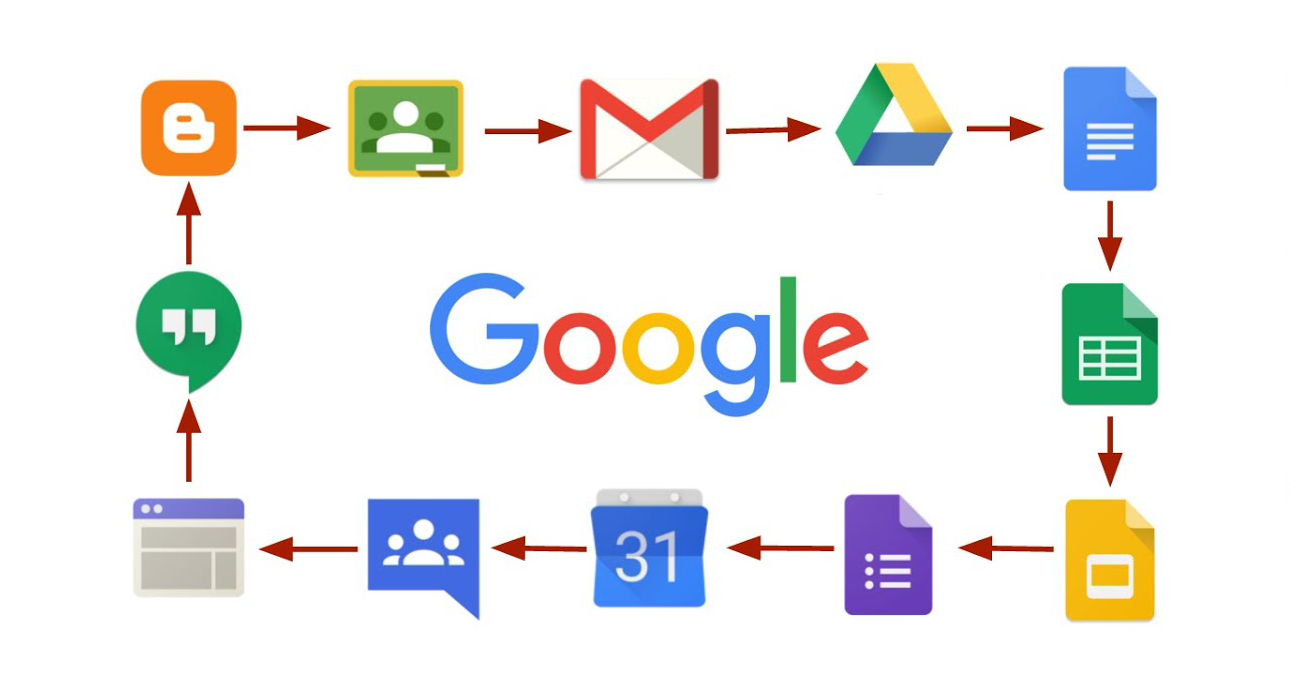 Google recently made a change to account profile pictures. They've combined the Gmail photo with the Google account profile picture. This means that you can add or change your profile picture and it will be visible in all Google Apps.
Conveniently, your myBoiseState profile picture also uses your Google account photo.
Have you added your profile picture to Google? If not (or you'd like to change your current photo), do the following:
In Gmail, click the Settings gear icon in the top right and choose Settings.
Scroll down to "My picture," and click About me.
Click your profile picture.
Pick a photo.
At the top right, click Done.
For assistance with your profile picture or any of the G Suite applications, contact the Help Desk at (208) 426-4357 or email helpdesk@boisestate.edu.