NOTE: This page is used for training purposes and includes intentional accessibility errors.
---
The Americans with Disabilities Act ensures individuals with disabilities are not denied the benefits of services, programs or activities of Boise State, including content on our WordPress public-facing websites.
In addition, Boise State policies #8140: IT Accessibility and #8040: University Webpages and Electronic Publications require University public-facing websites to comply with WCAG 2.0 accessibility guidelines.
New Accessibility Technology Resource Guide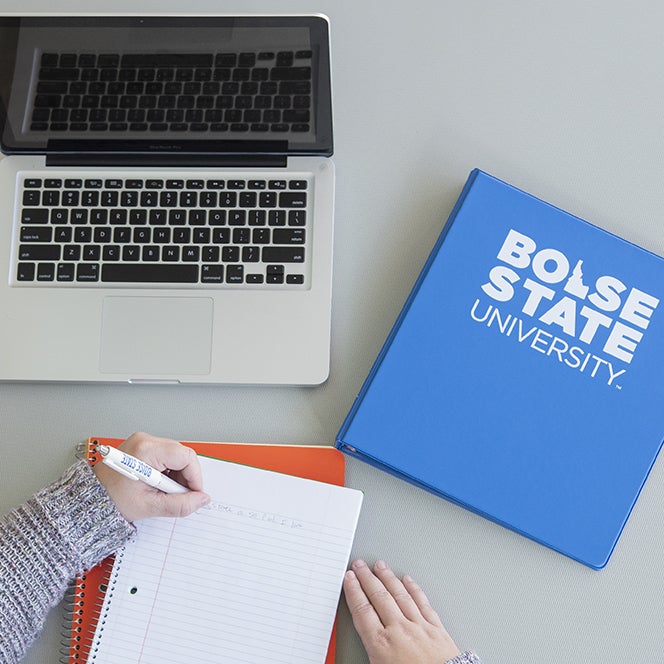 From the classroom to our websites, Boise State University is committed to supporting a campus environment that is accessible to all, and in particular to individuals with disabilities. The online Access Technology Resource Guide provides an overview of all the different resources available to create, publish, and share accessible content for students, faculty, staff, and the community.
What is Web Accessibility
Web accessibility is the inclusive practice of removing barriers preventing interaction with, or access to websites, by people with disabilities. When sites are correctly designed, developed, and edited, all users have equal access to information and functionality.
If you were browsing the internet and came across this video, would you be able to tell me what it was about? Probably not, right? But for people with a visual impairment content like this can be really hard to view.
Now let's add some images. It's a little bit easier to understand isn't it? We know that we're on the Boise State campus, we know that it's morning and that frost is on the ground and we know that the campus is pretty much deserted except for a few stragglers. For people with an auditory or visual impairment, accessing the Internet can be a lot like what you just went through. In a day and age where the Internet is becoming more and more important to our daily lives, people with disabilities seem to be getting left out. Our businesses are required to be wheelchair accessible, television stations have to run closed captioning for people with hearing disabilities,
News Anchor: "…less food industry. I'm Carl Azuz we're starting…."
But what about the Internet? How do we solve this problem? The answer lies within web accessibility.
In a small building on the fringes of Boise State's campus, the web accessibility team works with Web administrators to make the Boise State website more accessible for people with disabilities. The team scans the website constantly for errors and website administrators make sure the images have alternative text in order for screen readers to read them for blind people and that videos have closed captioning for people with hearing disabilities. Those in the deaf community say that this makes all the difference.
Allison Gonzalez, Educational Access Center: "Web accessibility is important to all people, especially those people who are deaf or hard of hearing. Educational content is one thing all students should have access to regardless of disabilities."
As more and more university classes gear towards programs that encourage online education, such as blackboard or power school, Gonzales says that parents like herself with deaf children have more and more concerns.
Gonzalez: "I know here at Boise State that web accessibility is a top priority for us. I know some of the other colleges, C of I for example, it's also a priority for them but if you don't know, if you don't have somebody working on your campus who knows how to make it accessible it can be a real challenge."
As we continue to gear toward an online world, our world must continue to change for those with disabilities.
While not an exhaustive list, when we speak of disabilities affecting web use we tend to classify them as falling into one of four categories: visual, auditory, motor, or cognitive.
Visual
Users with disabilities may need to use a screen reader or magnifier or adjust the colors and contrast on the screen in order to see properly.
Auditory
Users with disabilities who may require audio transcription, closed captioning, or sign language to access information.
Motor
Users with disabilities may rely on tools other than a keyboard and mouse to access the web and may need more time to complete tasks.
Cognitive
Users with disabilities benefit from less distracting movements or sounds, and clearly written and organized content.
Web Accessibility Resources
Introduction to Web Accessibility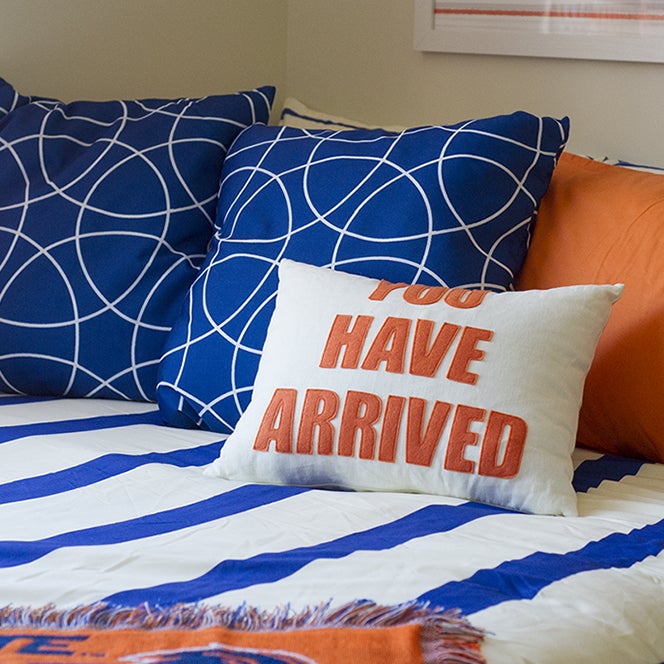 This online, self-paced orientation provides an introduction to web accessibility, including legal obligations, web content accessibility guidelines, tips for creating accessible content, overview of tools for checking your work, and lessons learned. Begin Orientation: Introduction to Web Accessibility
Using Siteimprove for Web Accessibility
Siteimprove is Boise State University's website accessibility scanner. This scanner crawls the website each week and compiles reports related to quality assurance and accessibility. To learn more about this tool and how you can use it to review the accessibility issues on your site, see Using Siteimprove for Accessibility.
Review Document Accessibility on your Site
For accessibility, we recommend limiting the number of documents available online. Instead, try and make all your content available as HTML web pages as they will work best with a variety of access technologies and can be scanned with Siteimprove. However, if a document is needed, ensure it is accessible. For details on how to review your documents in Siteimprove, see Review Document Accessibility On Your Site.
WordPress Support and Training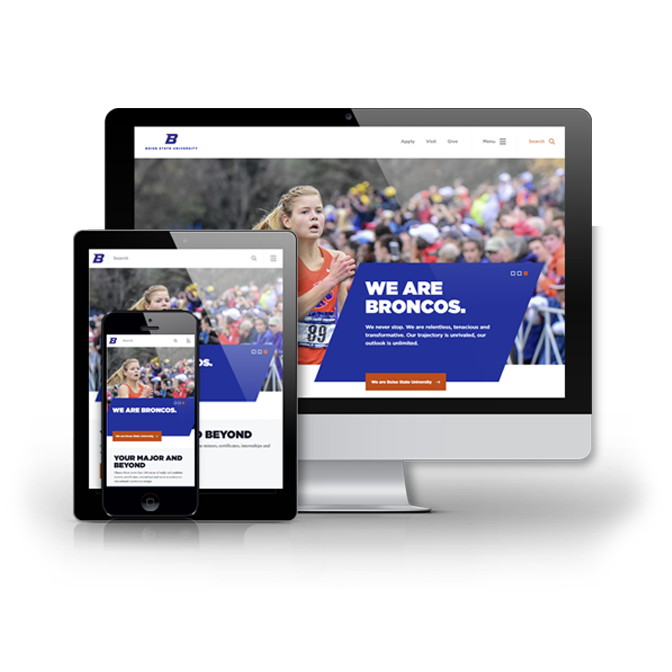 The Office of Information Technology's WordPress Support and Web Accessibility Teams along with the Office of Communications & Marketing are working to ensure Boise State's websites meet compliance standards. However, we are also heavily relying on site administrators and authors to ensure media (e.g., PDFs, documents, videos, audio files) meets compliance standards. Third-party fee-for-service resources are also available. To learn more, register for Web Accessibility and WordPress training sessions.
Instructional Content Accessibility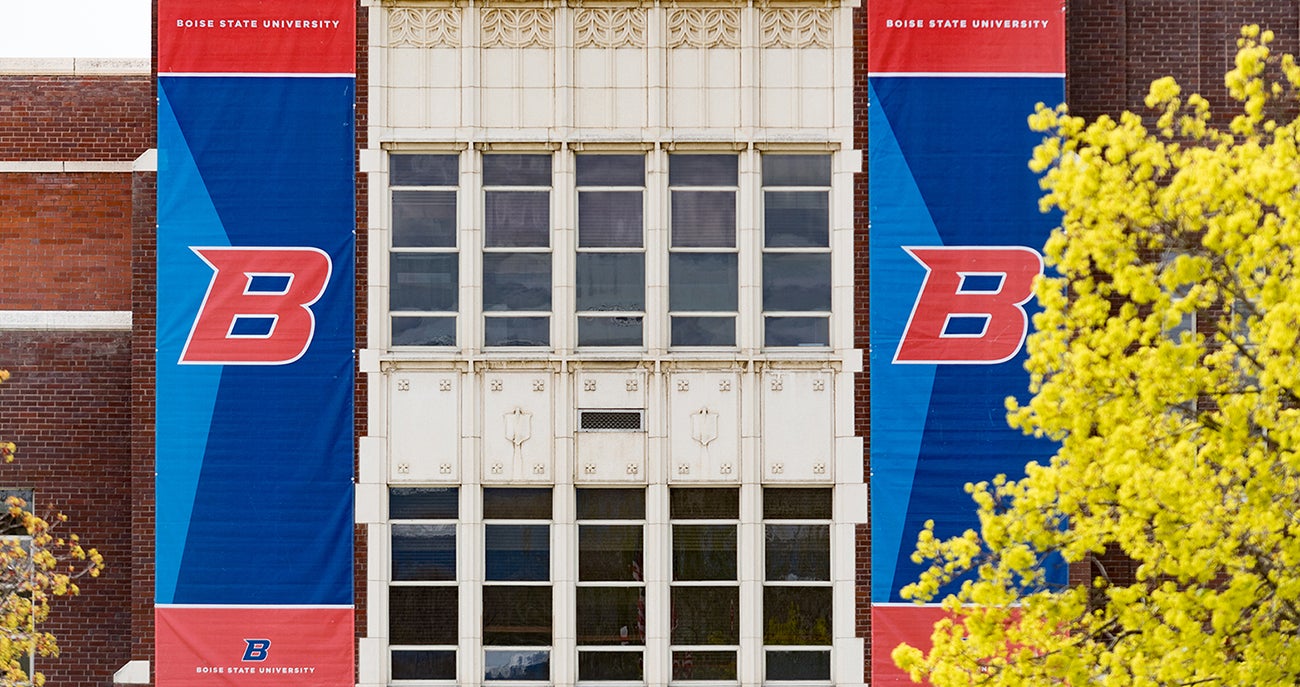 The Educational Access Center is an onsite campus resource that provides accessibility information and other accommodations while the Instructional Design and Educational Assessment (IDEA) Shop provides a variety of resources for creating accessible instructional content for use in the classroom.
Other Online Resources