Email Accessibility Checklist
Creating emails with HTML can be a great tool for communication. Follow this checklist to ensure your emails are accessible to everyone!
Structure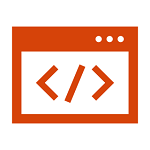 Content is organized semantically and reads from top to bottom.
All headings are semantic (heading levels aren't skipped. Ex. H1, H2, H3;)
Ordered and Unordered lists are used when applicable
Email subjects accurately reflect the purpose of the email.
Color
Background colors and text have ratio of 4.5:1 for regular text and 3:1 for large text
Contrast has been checked with a contrast analyzer tool (Contrast checker by WebAIM)
Do not use color alone to identify important text (Use strong tags when applicable)
Text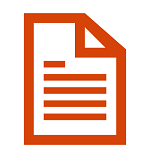 Text is left-aligned and follows standard formatting conventions
Text is not underlined (only link text should be underlined)
Bold and Italic text aren't used as headings
Color alone is not used to convey meaning
Images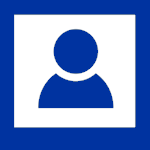 Images do not contain text. (Images like flyers should have a full text alternative clearly present on the page.)
Linked images use an alt text to describe what page the image links to.
For additional information see Reviewing images guidelines and Using flyers on the web
Links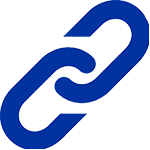 Media
Attached or linked media has been reviewed for accessibility.
Videos have captions and audio descriptions available. (Auto captions have been reviewed and edited for clarity)
Details available at Video and Audio Content accessibility resources
Media has a text alternative
Attached files are properly named
Review
Emails have been sent and reviewed before mass distribution
Test emails have been reviewed on multiple devices (Desktop, Mobile, ect.)
More Information
Contact the Web Accessibility Team for questions or additional information about any checklist item.